2699 DAVOS TRAIL
EAST & WEST
Vail, Colorado
EAST: 4 BEDS | 5 BATHS | 4,063 SF | $3,500,000

SOLD 05/11/2021 ABOVE ASKING PRICE $3,617,845
WEST: 3 BEDS | 4 BATHS | 3,082 SF | $2,500,000
SOLD 04/05/2021 ABOVE ASKING PRICE $2,547,237
Introducing 2699 Davos Trail, East & West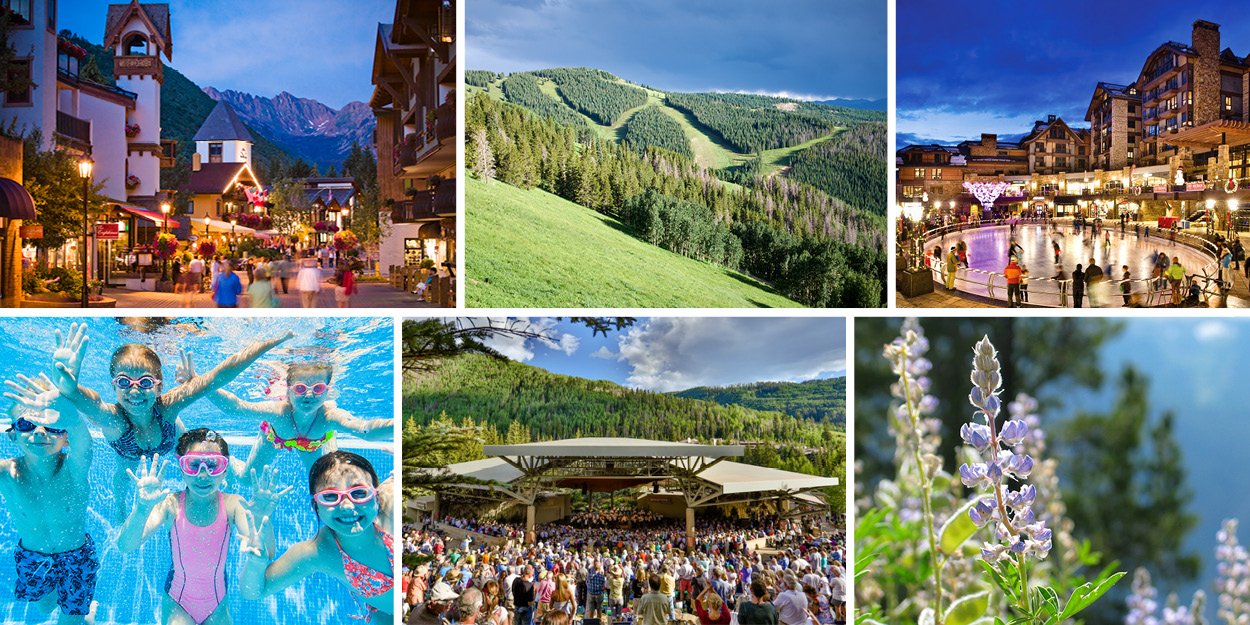 The Town of Vail is surrounded by the White River National Forest and Vail Ski Resort: home to world class skiing, biking, hiking, fishing, golfing, shopping, and dining. The town of Vail has a total area of 4.5 square miles with the Gore Creek flowing through the center of town. Elevation average is around 8,150 feet above sea level and visible from the top of Vail Mountain is the world famous "Mount of the Holy Cross". Nestled among the stunning mountains, meandering rivers and streams, lush forests, and aspen fields, Vail always feels intimate with splendid alpine villages and friendly people. Modeled on European ski towns, many of which are car-free, the town is partially pedestrianized. The Town of Vail operates the largest free shuttle bus system in the United States and has one hybrid-electric bus. With an incredibly well developed culinary center and a variety of restaurants, Vail is also developing a cultural center, with various art and music venues active throughout the summer. Ford Amphitheater hosts several key events throughout the summer:
Hot Summer Night Free Concert Series
Vail golf course presents golfers with a unique 18-hole, par 71 experience that is open to the public. When snow blankets the Vail Golf Club, it becomes the full-service Vail Nordic Center. Glide along 17 kilometers of daily-groomed skate and classic track, or snowshoe on 10 kilometers of scenic trails. For a new experience, check out our 13K of fat bike trails and fat bike rentals!
The close proximity to I-70 makes it an easy jaunt to Denver International Airport and the Greater Denver area to take in shopping, professional sporting events and other cultural events offered by the Front Range area. And the Vail Jet Center is just 31 miles west and offers flights to and from many cities making Vail one of the most accessible mountain getaways with high level cultural events throughout the year.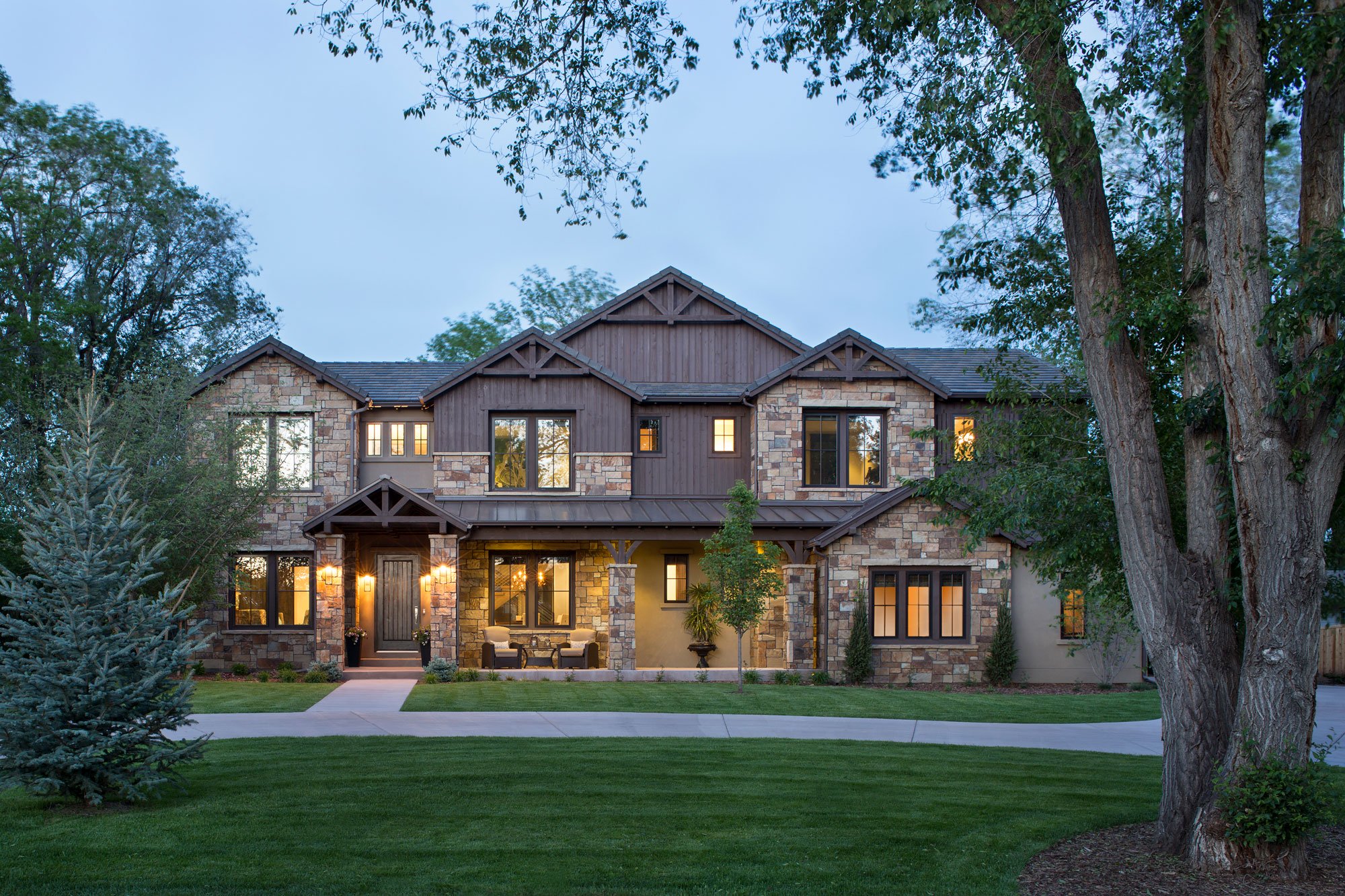 For over 26 years, Paragon Homes has been one of the leading luxury builders in the greater Denver metro area. Their focus on infill development gives their clients unparalleled expertise to guide them throughout the entire process. They have worked with all local municipalities and have the knowledge and foresight to keep the process simple.
Paragon Homes specializes in residential development, custom homes and renovations. They pride themselves on maintaining the highest standards and as part of their noteworthy construction, they have been featured twice in the Colorado Homes and Lifestyle magazine. Ed Venerable, President and Owner of Paragon Homes, is passionate about the Rocky Mountains and specifically the Vail Valley. His family has owned a second home in the Valley since 2000 and recently relocated his family permanently here. His extensive hands-on experience is invaluable.